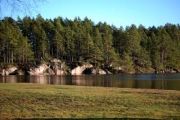 Pauliström er en gammel mineby, hvor minedriften kan føres helt tilbage til 1726. Pauliström er omgivet af skov på alle sider, så i løbet af få minutter til fods befinder man sig midt i den storslåede svenske natur.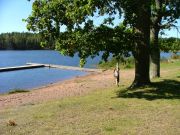 Har man lyst til en svømmetur, er der 10 minutters gang til badesøen, hvor der er omklædningsfaciliteter, badebroer, grill, borde og bænke.
Man kan leje kanoer og robåde og nyde sin picnic på en af søens øer.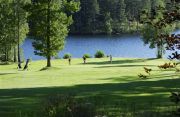 Er du til golf, så er der to flotte golfbaner at vælge imellem. TOBO Golfklubb ved søen Gissen ligger på vej mod Vimmerby. Vetlanda Golfklubb ligger ved søen Myresjö.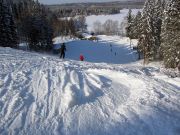 For de ski interesserede er der to slalomområder inden for en ½ times kørsel. Dackestupet ligger i Virserum, hvor der også findes en dejlig badesø samt fine indkøbsmuligheder. Kettilsås anden ligger syd for Vetlanda. Begge har velfungerede liftsystemer.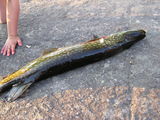 Er man fiskeinteresseret er der blot 5 minutters kørsel til Flen, hvor man kan fange sandart, gedder, aborre mm.
Et års fiskekort koster 200 SEK. En bådplads kan fås for samme beløb.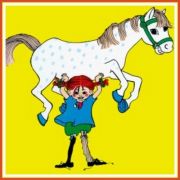 Til Astrids Lindgrens Verden er der blot en ½ times kørsel.
På vejen kan man besøge Lønneberga og Kathult.